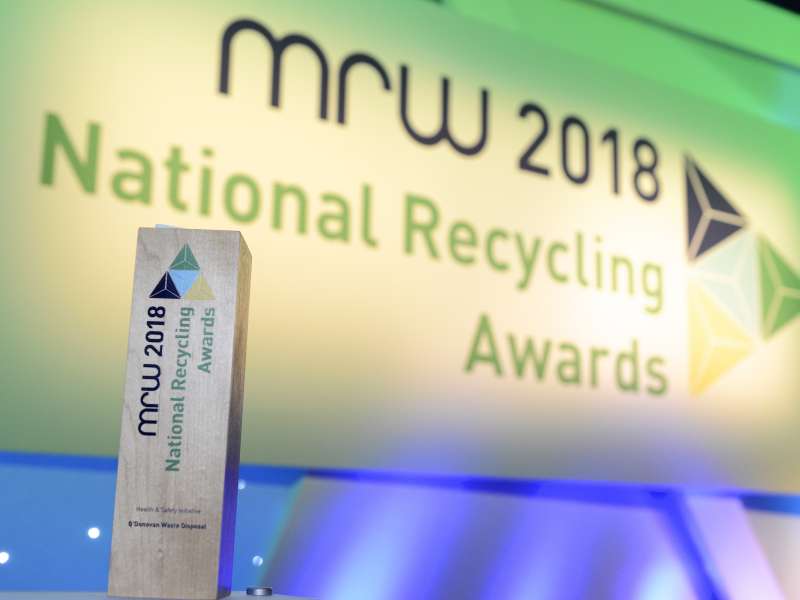 National Recycling Awards 2018
We were shortlisted in the Efficiency Award Category at these, the sector's most highly regarded awards, so you can have the confidence of dealing with a quality, reliable supplier.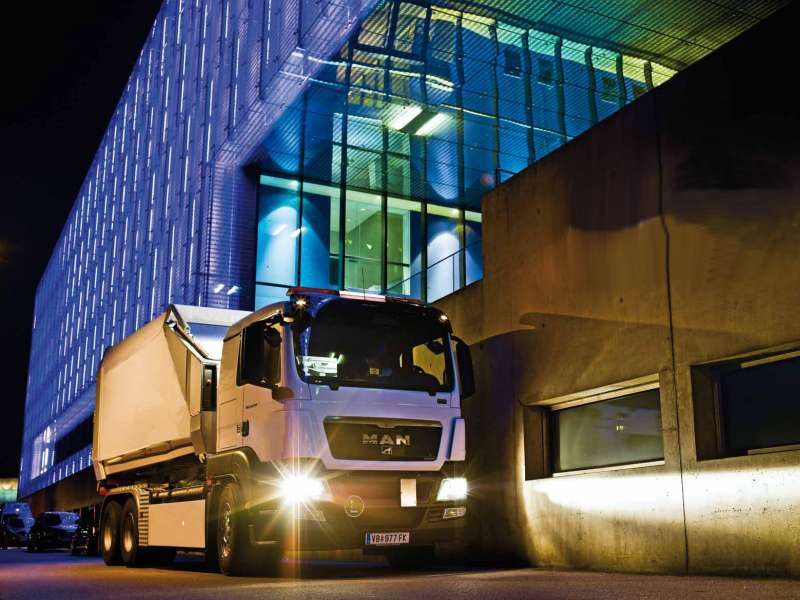 Real Business Article
Using technology not previously seen in the waste industry, Collect My Waste has taken a page out of Uber's operating manual, using technology to provide each client with a simple, cost effective recycling-led solution.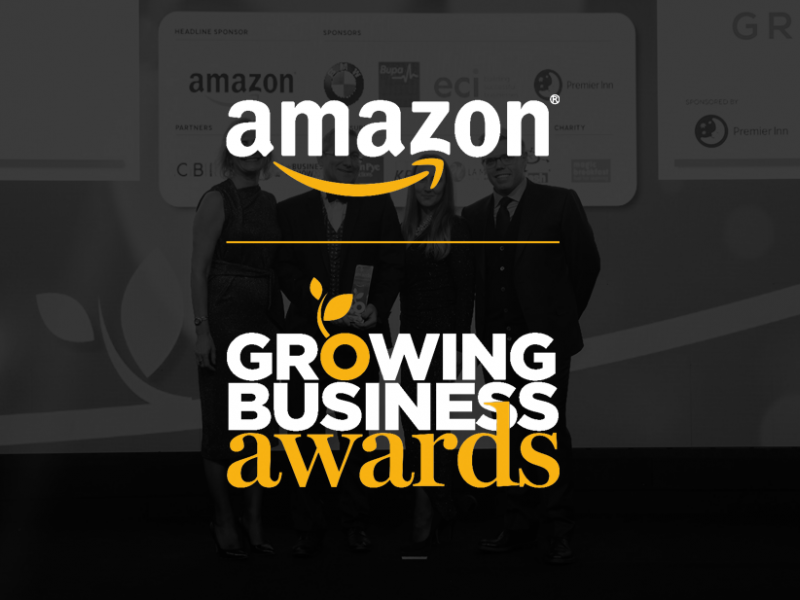 Amazon Growing Business Award 2018
We were nominated as finalists for the Bridges Positive Impact Award category in the Amazon Growing Business Awards 2018!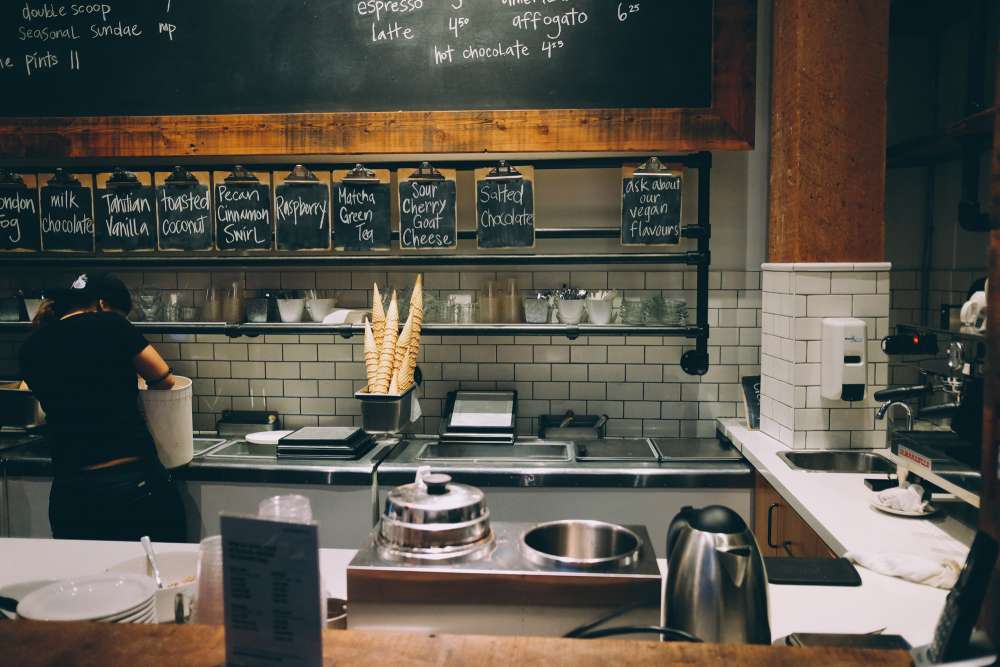 Get a free quote within seconds