Hazardous, offensive or pharmaceutical?
Clinical waste is now categorised as hazardous waste or offensive waste.
A basic guide is that if the waste is likely to cause harm to anybody coming into contact with it then it's probably hazardous waste; but, if it's not potentially infectious yet still a bit grim (such as a bag of soiled nappies) then it's probably offensive waste.
It can be really tricky keeping on top of the ever changing waste legislations so if you're ever unsure how to categorise or consign your waste, we're always happy to advise you.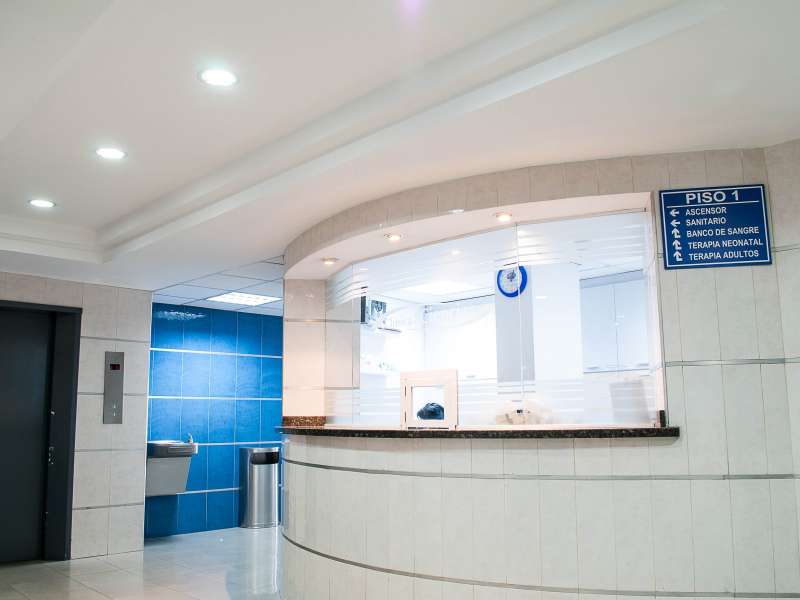 Offensive Waste
Soiled incontinence products such as children's nappies, diapers, inco-pads and empty stoma bags as well as disposable clothing, plaster casts and linin can all usually be consigned as offensive waste. The majority of waste (other than general waste) that's generated in care environments such as residential care homes, nursing homes and children's day nurseries should be categorised as offensive waste; residual soft waste such as swabs, dressings and blood stained products are considerably more expensive to dispose of and should be consigned separately.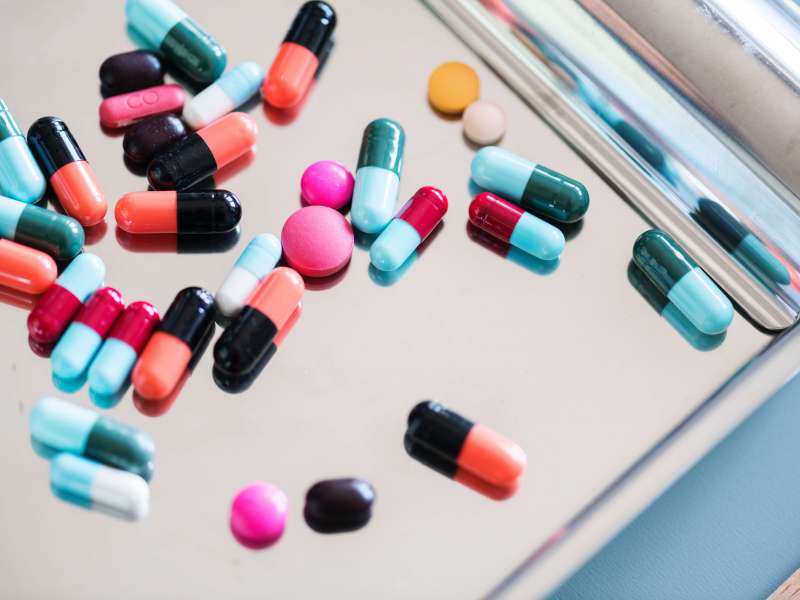 Pharmaceutical waste
Pharmaceutical products such as medicines and prescribed drugs should be denatured prior to final disposal; we can provide denaturing kits in a variety of sizes to match your needs. Once denatured, the products should be placed in a rigid UN approved container, such as the one above, ready for collection.
If you are in any doubts, the definition of Clinical Waste is:
Blood / Other bodily fluids
Drugs / Pharmaceutical products
Syringes, needles or sharp objects
Here at Collect My Waste we can offer clinical waste services in varying sized containers to suit your business needs on a pre-agreed scheduled service.
We understand the difficulties and complexities with handling your businesses clinical waste requirements, so here at Collect My Waste we can remove that stress from you and provide clinical & offensive waste services in varying sized containers to suit your business needs.
Our range of services include offensive & infectious waste services for industries ranging from medical practices to Nurseries and Care Homes which can be collected at regular intervals on a pre-agreed scheduled service.
We aim to deliver a bin to you within 7-10 working days and will ensure that all duty of care and compliance regulations are met leaving you with nothing to worry about but the running of your business.
If you wish to enquire about these services, please use our instant quote facility or alternatively give us a call on 01992 765 260 to discuss your options.