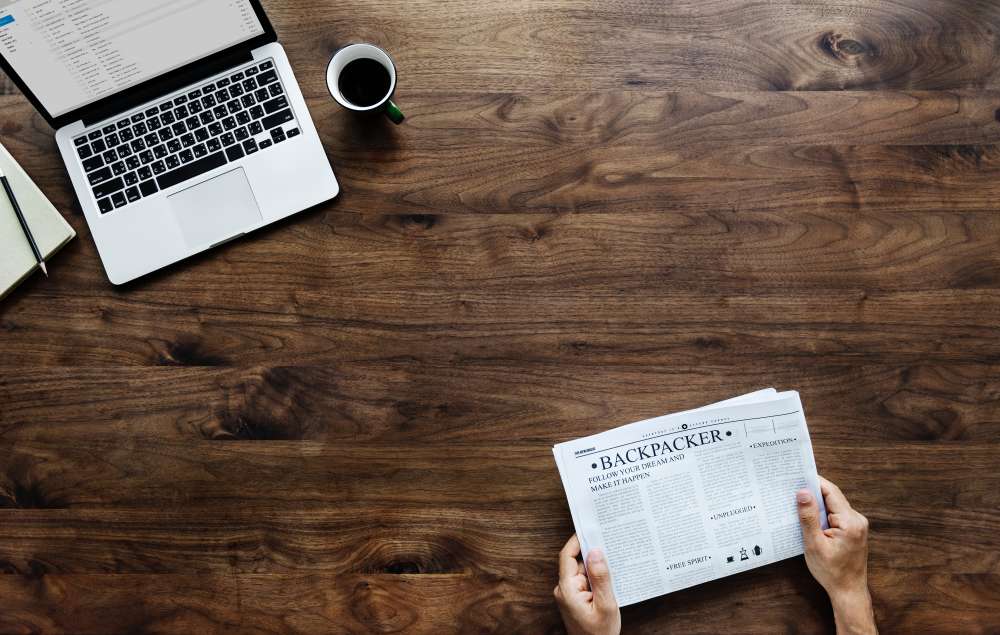 At Collect My Waste, we specialise in giving small, medium, and big businesses the services that they need. The needs for general waste will be different for every business, but it's not a problem. Our general waste removal service will put everything in place for your business to eliminating all general waste that you produce.
General Waste
Getting one step ahead is easy with our environmentally friendly recycling waste management services, and saving the environment can be part of your day-to-day activities without extra hassle or fuss. At Collect My Waste we will set you up with everything you need to recycle an abundance of different waste types all at a competitive price. We will often be able to save you over 30% compared to your current provider.
General Waste has h
istorically been disposed of by landfill and some general waste is still disposed of this way. However, advances in technology now mean that there are ways we can harness energy from waste through recovery. 
General waste should consist of anything which isn't hazardous that doesn't fit in the recyclable categories. This is then taken to a facility where we can harness the energy from waste through recovery. This is a far more environmentally friendly alternative to landfill.
Items that cannot be recycled and need to be depositied into general waste bins are as below:
• Polystyrene 
• Crockery
• Heavily soiled packaging materials
• Disposable coffee cups 
• Floor sweepings
Segregated bins to ensure only non-recyclables for general waste
Look after the environment
Return energy to the grid with energy from waste