Collect my waste from Middlesbrough
First-class zero landfill waste management from your PC or phone.
Get a commercial waste collection quote in seconds.
QUOTE ME NOW
Commercial Waste/Rubbish Collection in Middlesbrough
At Collect My Waste we're able to provide a Middlesbrough waste management and recycling service that saves you money and is great for the environment also. With a commercial waste collection to suit your budget, We recognise that modern businesses need a dynamic, ethical and competitively priced waste collection and recycling solution when it comes to their commercial waste management needs. This is why our Middlesbrough waste collection, Middlesbrough waste disposal and Middlesbrough recycling service is tailored with these values in mind.
From wheelie bins to bin bag collections, we have the waste receptacle you need to make sure your business complies with its waste duty of care.
Through our network of waste collection and recycling service providers, we can bespoke a waste collection and recycling service not only for Middlesbrough, but all surrounding towns, villages and business parks too.
So, whether your business is located in the bustling shopping centre of Middlesbrough, in one of the many progressive business parks like Riverside Park, or whether you need waste management Stockton-On-Tees, trade waste collection for Redcar, Hartlepool recycling services, or for any other surrounding area of Middlesbrough, rural or urban, then we have the trade waste collection and recycling solution for you and your business.
We also source the most ethical and reliable of recycling partners to ensure that the waste your business produces is sorted through to ensure maximum diversion away from landfill.
To start saving on your current Middlesbrough waste management costs, or if you are a new business without a waste management service provider, simply click on the 'Free Quote' button at the top of this page. Alternatively, phone the number to speak to one of our trained waste cost reduction executives.
1. Request a quote
We searched the entire waste management market to secure the best prices so you don't have to.
2. Input your requirements
Choose your scheduled collection days to suit your ever-changing business needs, without incurring penalties or charges.
3. Get on with your day
Our app keeps you up to date on your collections so you can get on with running your business.
On demand waste collections via our simple downloadable app
Instant quote to collect your waste and recyclables
Environmentally friendly with real-time waste analytics reported
Easy to use dashboard with your data and invoices in one place
Connected, get real time updates about your collections
Super intuitive and quick to set up so you can sit back and relax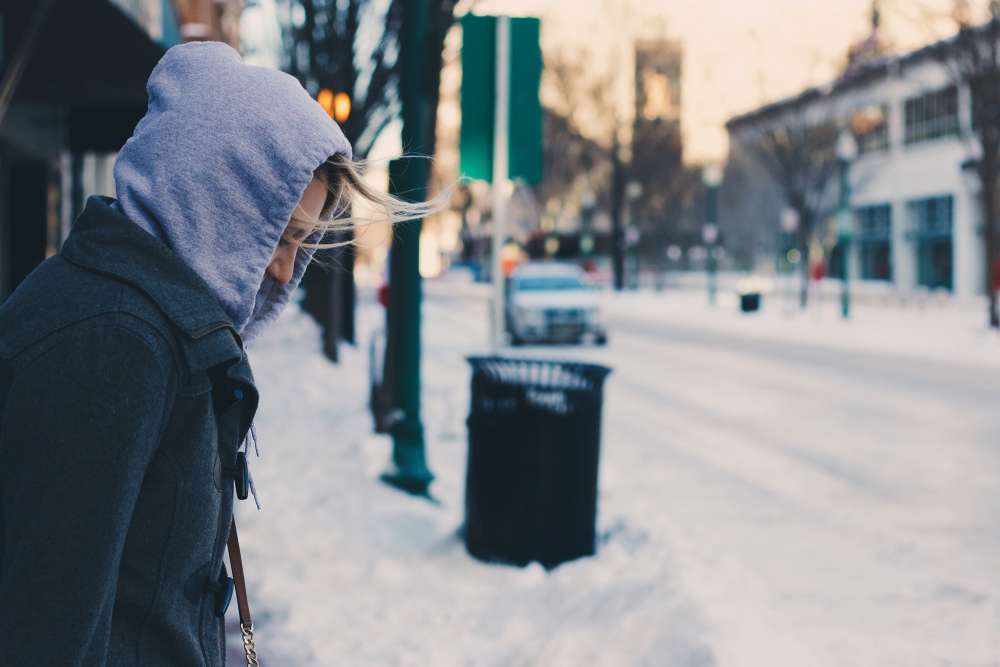 Get an instant, no obligation quote
you can for free register today, and get an instant quote via our platform.
Get a free quote