Collect my waste from Nottingham
First-class zero landfill waste management from your PC or phone.
Get a commercial waste collection quote in seconds.
QUOTE ME NOW
Commercial Waste/Rubbish Collection in Nottingham
If you're looking for a trade waste management service for the city of Nottingham, or for any of the surrounding areas such as Grantham, Newark-on-Trent, Mansfield or Loughborough, then look no further. With over 25 years' experience in the industry, we believe we offer the most sustainable and cost saving waste management service there is.
As an important and historical city, Nottingham is a significant centre for business and the economy. Whether it is retail centres such as the Victoria Centre and Broadmarsh Centre or business parks like the Nottingham Business Park, Nottingham is a thriving place for businesses and one that demands a reliable waste collection and recycling service such as the one we provide.
But what if your business is located in one of the surrounding areas such as Newark-on-Trent, Mansfield, Loughborough or Grantham?
Well, you'll be pleased to hear that as one of the leading waste management service providers in the UK, our money saving recycling service is available where you are.
Whether you need Nottingham waste disposal, Grantham waste management, trade waste Mansfield or Loughborough environmental services, along with Newark trade waste management, our service extends wherever you need it to and is bespoke to your business requirements.
Did we mention that we love the environment and that our ethical and reliable network of recycling partners are as enthusiastic about the environment as much as we are? By carefully sorting through the waste your business produces, you can be sure that as much waste as possible is diverted away from landfill.
From bin bags to wheelie bins, and from skips to front end loaders, we provide the full complement of waste receptacles too. So no matter how big or small your business, no matter the industry and no matter the waste stream that needs collecting and recycling, you can be sure that here, at Collect My Waste, we have the solution that you need. By ensuring that your waste duty of care is taken care of, you can focus all your efforts onto your business instead. 
1. Request a quote
We searched the entire waste management market to secure the best prices so you don't have to.
2. Input your requirements
Choose your scheduled collection days to suit your ever-changing business needs, without incurring penalties or charges.
3. Get on with your day
Our app keeps you up to date on your collections so you can get on with running your business.
On demand waste collections via our simple downloadable app
Instant quote to collect your waste and recyclables
Environmentally friendly with real-time waste analytics reported
Easy to use dashboard with your data and invoices in one place
Connected, get real time updates about your collections
Super intuitive and quick to set up so you can sit back and relax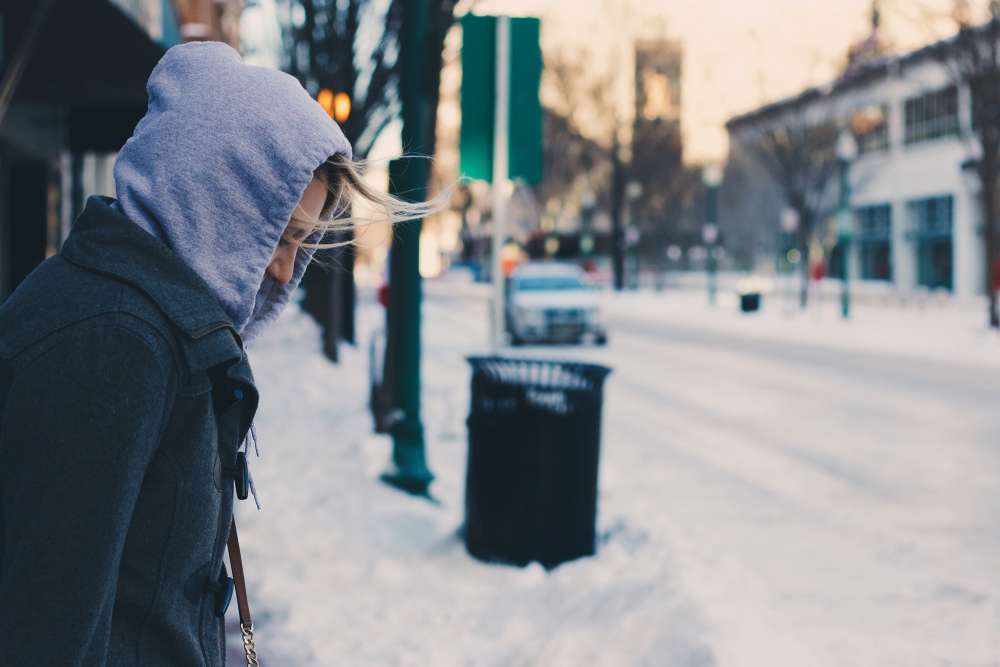 Get an instant, no obligation quote
you can for free register today, and get an instant quote via our platform.
Get a free quote