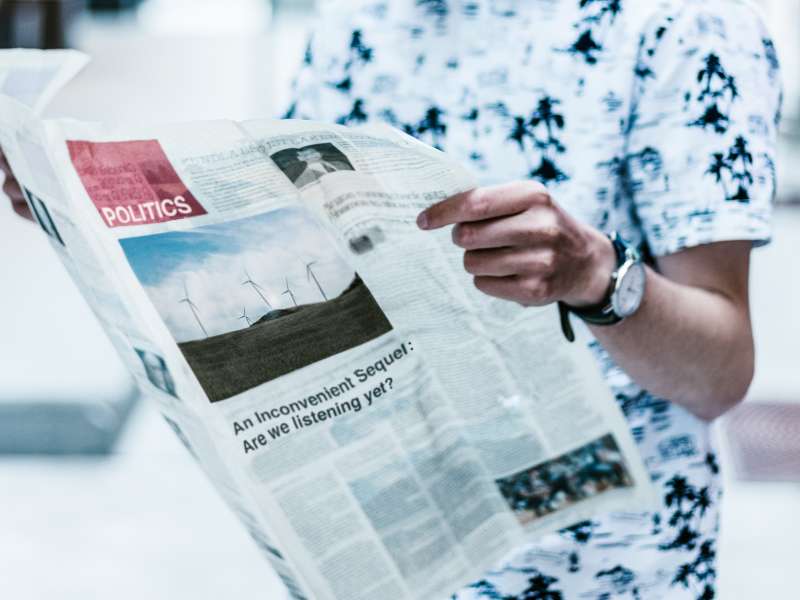 Dry Mixed Recycling
With our mixed recycling service, all you will need to do is place all your recyclable waste into clear bin bags. They have to be clear because when we come to collect your waste, we need to be able to see if it is a recyclable waste. Read more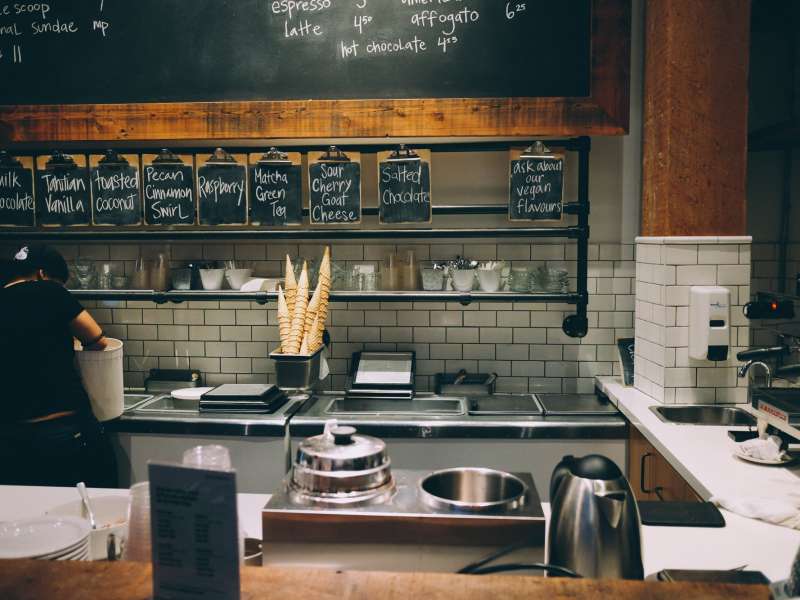 Food Recycling and Waste Management
Dedicated Food bins to make your recycling easy, look after the environment and return energy to the grid with anaerobic digestion. Read more
General Waste
Historically, general waste was disposed by being sent directly to landfill and some general waste is still disposed of this way. However, advances in technology now mean that there are ways we can harness energy from waste through recovery. Read more.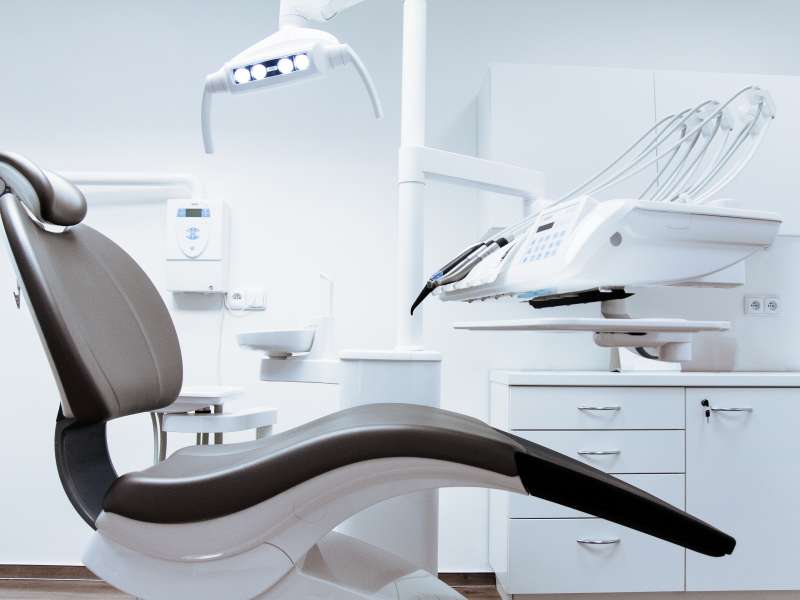 Clinical Waste
Collect My Waste we can offer clinical waste services in varying sized containers to suit your business needs on a pre-agreed scheduled service. Read more.
Our dry mixed recycling service will collect your waste and take it to a recycling centre, where we will dispose of it. We dispose of all waste in full accordance with the current waste regulations. We can tailor our service to suit your needs and come and collect your waste at a time that suits you.
In recent years, we have seen a rise in the amount of food waste getting recycled. No longer is food waste automatically seen as general waste. Food recycling is not just a service that restaurants, hotels, pubs, and takeaways need.
Glass recycling is one of the biggest growing types of recycling. At the moment, around 50% of all glass waste is recycled. But, this figure lags behind countries like Finland and Switzerland, where the figure is 90%. There is a long way to go for the UK to match that figure.
Many waste recycling services are now enforceable by law and EU legislation on pre-treatment of waste prior to its disposal. This means that your business must consider recycling services (where possible) to care for and support the environment.
Getting one step ahead is easy with our environmentally friendly recycling waste management services, and saving the environment can be part of your day-to-day activities without extra hassle or fuss. 
At Collect My Waste we will set you up with everything you need to recycle an abundance of different waste types all at a competitive price. We will save you up to 30% compared to your current provider.
You can rely on our expert waste and recycling services to manage all of your recyclable waste, from glass and tins to card, plastics and paper. 
Our reliable service includes a wide range of bins of all sizes and flexible collection services to suit your needs.
For a free quote, give our waste experts, please complete our online quote option or give us a call on 01992 765 260.