Collect my waste from Stoke-on-Trent
First-class zero landfill waste management from your PC or phone.
Get a commercial waste collection quote in seconds.
QUOTE ME NOW
Commercial Waste/Rubbish Collection in Stoke-on-Trent
If you own or represent a business in the Stoke area and are looking for a Stoke trade waste management and Stoke-on-Trent recycling service that can save you money, then you have clicked on the right page.
From its beginnings as an important and respected hub of the ceramics and pottery industries, Stoke-on-Trent has grown to become a powerful centre of business in the West Midlands and United Kingdom.
Affordable Commercial Waste Collection in Stoke
Whether it is in the towns of Hanley, Burslem, Longton, Stoke, Tunstall or Fenton, or in one of the many business and retails parks such as Festival Park and the City Park Trading Estate as well as others like the Octagon Retail Park, our commercial waste management service for the Stoke and surrounding areas is available to your business, today.
From bin bag collections as part of a stoke trade waste management service, wheelie bins for a retail outlet in Burslem that is in need of a recycling service, or a rear end loader for a factory that needs a Hanley waste disposal and collection solution, our Stoke-on-Trent waste management service fits around the needs of your business no matter the size, and no matter the industry.
Our green credentials are great too! We carefully source the most ethical and well respected local waste management service providers in your area, so that all the waste your business produces is sorted through carefully to maximise diversion away from landfill.
1. Request a quote
We searched the entire waste management market to secure the best prices so you don't have to.
2. Input your requirements
Choose your scheduled collection days to suit your ever-changing business needs, without incurring penalties or charges.
3. Get on with your day
Our app keeps you up to date on your collections so you can get on with running your business.
On demand waste collections via our simple downloadable app
Instant quote to collect your waste and recyclables
Environmentally friendly with real-time waste analytics reported
Easy to use dashboard with your data and invoices in one place
Connected, get real time updates about your collections
Super intuitive and quick to set up so you can sit back and relax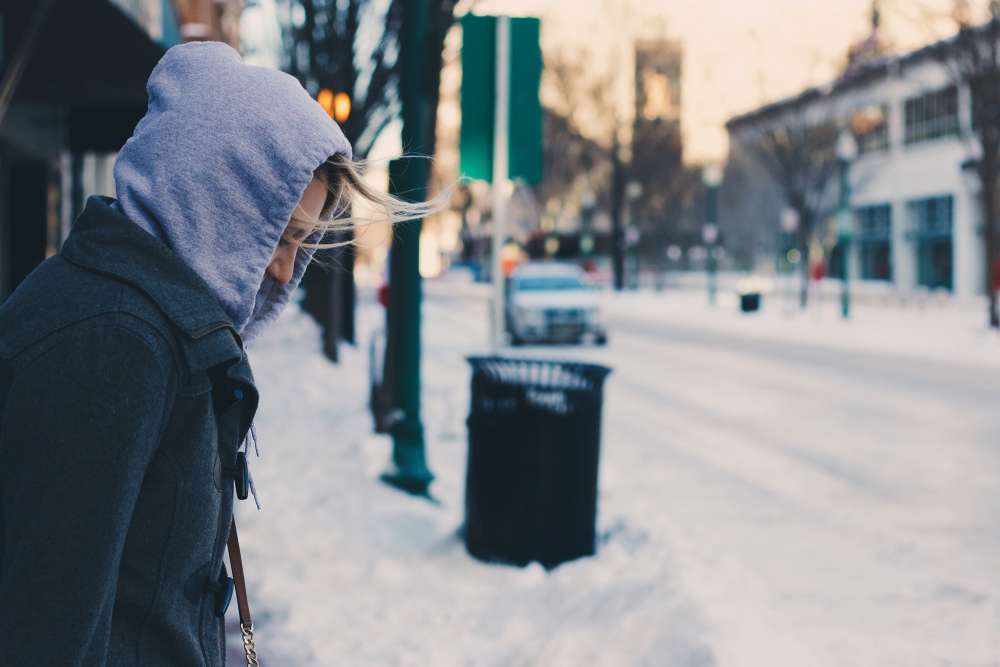 Get an instant, no obligation quote
you can for free register today, and get an instant quote via our platform.
Get a free quote