Collect my waste from Ashford
First-class zero landfill waste management from your PC or phone.
Get a commercial waste collection quote in seconds.
QUOTE ME NOW
Commercial Waste/Rubbish Collection in Ashford
At Collect My Waste we love the environment, which is why if you're looking for a waste management service that has the planet at the heart of everything it does, as well as providing savings to your pocket, then you've come to the right place.
From bin bag collections to wheelie bins for general waste, and recyclable waste, our unique approach to waste management and recycling services means that the solution we provide is tailored around the specific needs of your business, no matter the size or industry.
We also ensure that your waste duty of care is taken care of also, leaving you free to concentrate on your business, safe in the knowledge that you are complying with all current waste legislations.
And did we mention that we love the environment? We also, take great care in choosing recycling partners that share our love of all things green, so you can be sure that the waste your business produces is sorted through in order to divert it away from landfill.
If you would like to save money on your Ashford waste disposal costs, Hastings waste disposal and recycling, Rye trade waste collection and Cranbrook recycling service, and to find out how we can help your business, simply click on the free quote button above.
1. Request a quote
We searched the entire waste management market to secure the best prices so you don't have to.
2. Input your requirements
Choose your scheduled collection days to suit your ever-changing business needs, without incurring penalties or charges.
3. Get on with your day
Our app keeps you up to date on your collections so you can get on with running your business.
On demand waste collections via our simple downloadable app
Instant quote to collect your waste and recyclables
Environmentally friendly with real-time waste analytics reported
Easy to use dashboard with your data and invoices in one place
Connected, get real time updates about your collections
Super intuitive and quick to set up so you can sit back and relax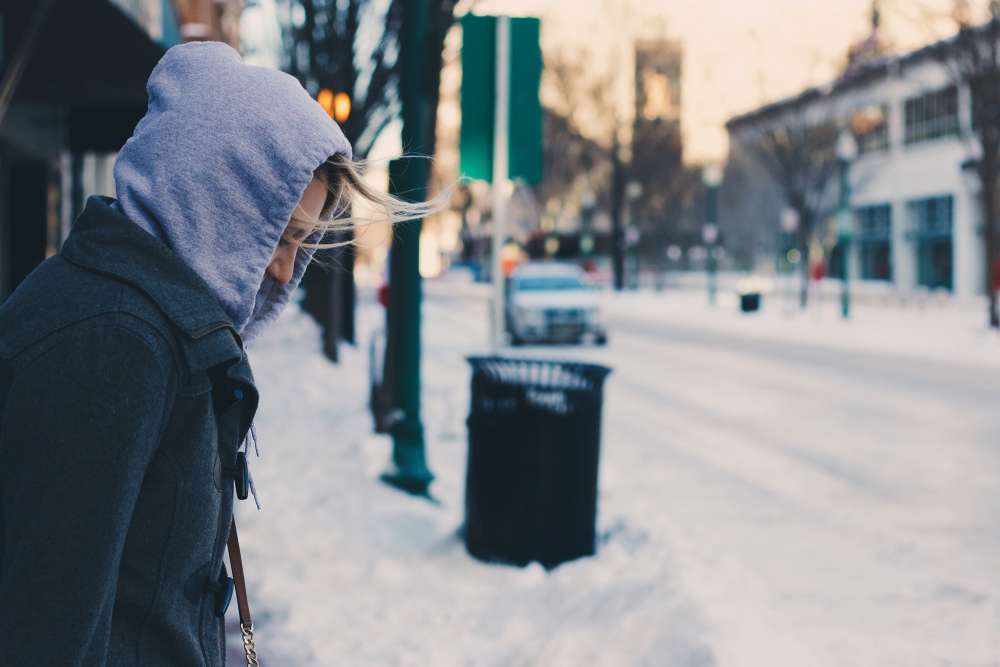 Get an instant, no obligation quote
you can for free register today, and get an instant quote via our platform.
Get a free quote