Collect my waste from City of London
First-class zero landfill waste management from your PC or phone.
Get a commercial waste collection quote in seconds.
QUOTE ME NOW
Commercial Waste/Rubbish Collection in Central London
As the capital of the UK, the City of London is well known for being a progressive and important centre of commerce. From Westminster and Oxford Street, to the world famous markets of Camden, Carnaby and Regent Street, there is simply nothing that London can't provide.
Being such a fast paced and important business area, it is also important that the waste your business produces is collected recycled by an ethical and competitively priced waste management company that has the heritage of London at its heart.
At Collect My Waste we understand that businesses in London need a waste management provider that not only delivers real, tangible benefits, but is also competitively priced and tailored to their individual needs.
Cost Effective Waste Disposal in Central London
Through our regional waste management partners, we believe we deliver a commercial waste collection and recycling service to the City of London and all surrounding areas that is second to none.
From office waste to industrial waste; whatever your waste management and waste recycling needs, we have the service ready to deal with the waste your business produces in an ethical and sustainable manner.
From bin bag collections through to bespoke kerbside collections, and with a wide variety of bins to choose from, whatever service your business needs in a London waste management provider, you can be sure that we can provide the solution you are looking for. So don't wait, get trade waste quote now!
What's more, our waste management service is available across the whole of London. So, whether your business is located in Holborn, the West End, Islington, Camden, Westminster, Southwark or the City of London, we have the city waste collection and recycling solution you are looking for.
But our service goes beyond just providing a cost saving to your pocket. We source only the most ethical and sustainable of waste management partners to ensure that the waste your business produces is sorted through to divert it away from landfill. What can we say? We love everything green.
1. Request a quote
We searched the entire waste management market to secure the best prices so you don't have to.
2. Input your requirements
Choose your scheduled collection days to suit your ever-changing business needs, without incurring penalties or charges.
3. Get on with your day
Our app keeps you up to date on your collections so you can get on with running your business.
On demand waste collections via our simple downloadable app
Instant quote to collect your waste and recyclables
Environmentally friendly with real-time waste analytics reported
Easy to use dashboard with your data and invoices in one place
Connected, get real time updates about your collections
Super intuitive and quick to set up so you can sit back and relax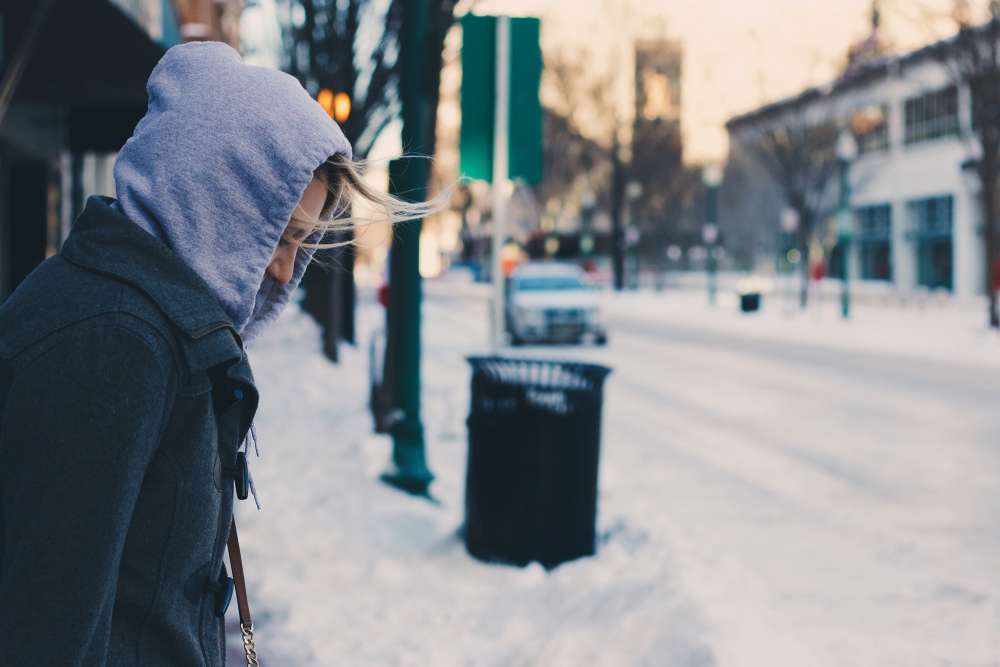 Get an instant, no obligation quote
you can for free register today, and get an instant quote via our platform.
Get a free quote