Collect my waste from Guildford
First-class zero landfill waste management from your PC or phone.
Get a commercial waste collection quote in seconds.
QUOTE ME NOW
Commercial Waste/Rubbish Collection in Guildford
When it comes to providing a waste management service for businesses across the whole of the South East of England, Collect My Waste understand that it is important that the waste your business produces is collected and recycled by an ethical and competitively priced waste management company that has the heritage of the South East of England at its heart.
To this end, here, at Collect My Waste, we understand that businesses need a waste management provider that not only delivers immediate and tangible benefits, but is also competitively priced and bespoke to their individual needs.
Through our network of regional waste management and recycling partners, we believe we deliver a trade waste collection service to Guildford and all surrounding areas of South East England that is second to none.
From the county town of Guildford in Surrey to the retail centre of Aldershot, and from the Kingsmead, Queensmead and Princesmead shopping centres of Farnborough to the busy town of Woking, and from industrial waste to office waste; whatever your waste management and recycling needs, we have the solution ready to deal with your business waste streams in a sustainable and responsible manner.
From bin bag collections through to kerbside wheelie bin collections, and with the full range of containers to choose from, whatever service your business needs, you can be sure that we can provide the waste management solution you are looking for.
So whether your business is located in Guildford, Aldershot, Farnborough, Farnham, Woking, Fleet, Camberley, or any other area of South East England, by choosing us as your waste management and recycling service provider you can be sure that the savings to your pocket help keep the planet green too.
So, for a free, no obligation quotation, simply click on the free quote button above to see how much you could save on your trade waste costs. 
1. Request a quote
We searched the entire waste management market to secure the best prices so you don't have to.
2. Input your requirements
Choose your scheduled collection days to suit your ever-changing business needs, without incurring penalties or charges.
3. Get on with your day
Our app keeps you up to date on your collections so you can get on with running your business.
On demand waste collections via our simple downloadable app
Instant quote to collect your waste and recyclables
Environmentally friendly with real-time waste analytics reported
Easy to use dashboard with your data and invoices in one place
Connected, get real time updates about your collections
Super intuitive and quick to set up so you can sit back and relax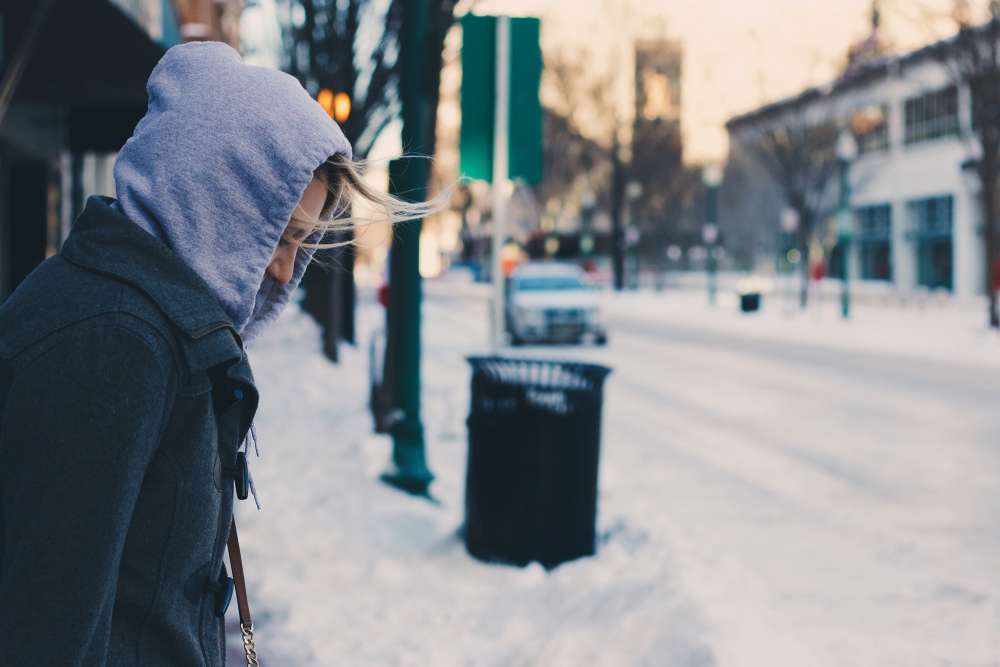 Get an instant, no obligation quote
you can for free register today, and get an instant quote via our platform.
Get a free quote