Collect my waste from Derby
First-class zero landfill waste management from your PC or phone.
Get a commercial waste collection quote in seconds.
QUOTE ME NOW
Commercial Waste/Rubbish Collection in Derby
When it comes to providing customers all over Derby and the East Midlands with a commercial waste management and recycling service that saves them money, Collect My Waste are the experts.
As the birthplace of the industrial revolution, Derby is steeped in history and continues to support British industry and manufacturing.
From the brewing heritage of Burton-Upon-Trent to the Georgian market town of Melbourne, and from King Street, Belper to the vibrant shopping centre of Derby and its surrounding trading estates such as the Derby Commercial Park, the Derby Trading Estate and the Robinson Trading Estate, our service extends to all businesses, no matter how big or small.
From wheelie bins to bin bag collections, our unique waste management and recycling service is tailored to your specific business needs and across all business sectors, such as food waste from restaurants and takeaways, waste paper from offices, bricks, rubble, waste wood and the whole variety of industrial waste. No matter what waste stream you need disposing of, from dry mixed recycling to general waste, we have the trade waste solution for you.
We also make sure that your waste duty of care is taken care of, leaving you free to concentrate on your company, safe in the knowledge that you are complying with all current waste legislations.
1. Request a quote
We searched the entire waste management market to secure the best prices so you don't have to.
2. Input your requirements
Choose your scheduled collection days to suit your ever-changing business needs, without incurring penalties or charges.
3. Get on with your day
Our app keeps you up to date on your collections so you can get on with running your business.
On demand waste collections via our simple downloadable app
Instant quote to collect your waste and recyclables
Environmentally friendly with real-time waste analytics reported
Easy to use dashboard with your data and invoices in one place
Connected, get real time updates about your collections
Super intuitive and quick to set up so you can sit back and relax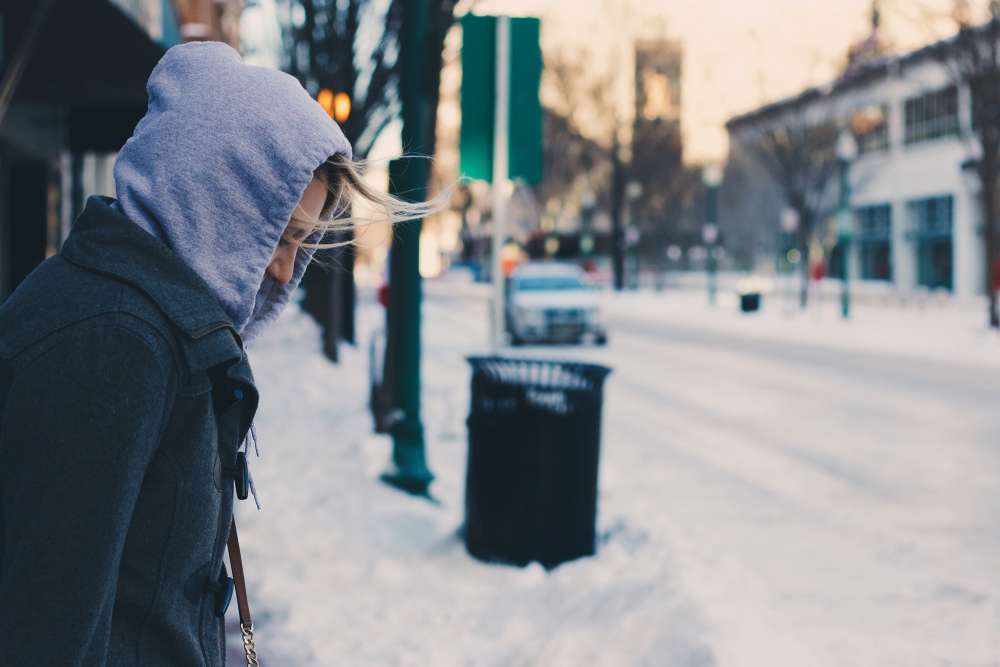 Get an instant, no obligation quote
you can for free register today, and get an instant quote via our platform.
Get a free quote