Collect my waste from Sheffield
First-class zero landfill waste management from your PC or phone.
Get a commercial waste collection quote in seconds.
QUOTE ME NOW
Commercial Waste/Rubbish Collection in Sheffield
Collect my waste is the simplest way to arrange for your commercial waste and recycling to be collected on a regular basis. Simply input your location and collection frequency to receive an instant quote, and if you are happy we can get you set up in minutes. It really is as easy as 1, 2, 3….
Business Waste Management & Removal in Sheffield
1. Request a quote
We searched the entire waste management market to secure the best prices so you don't have to.
2. Input your requirements
Choose your scheduled collection days to suit your ever-changing business needs, without incurring penalties or charges.
3. Get on with your day
Our app keeps you up to date on your collections so you can get on with running your business.
On demand waste collections via our simple downloadable app
Instant quote to collect your waste and recyclables
Environmentally friendly with real-time waste analytics reported
Easy to use dashboard with your data and invoices in one place
Connected, get real time updates about your collections
Super intuitive and quick to set up so you can sit back and relax
Join hundreds of satisfied customers
They took our needs on board and swiftly arranged weekly waste collections directly from the restaurant at a very reasonable rate. Money aside, the support we receive from Collect My Waste is second to none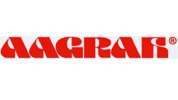 Steve Salisbury
Aagrah Restaurant (c/o Crystal Peaks Shopping Centre)
Collect My Waste provide a great service at an unbeatable price. They scour the market to find the cheapest service and only empty my bins when full so I save being charged for half empty bins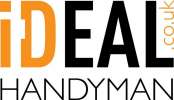 Jonathan Gregory
Ideal Handyman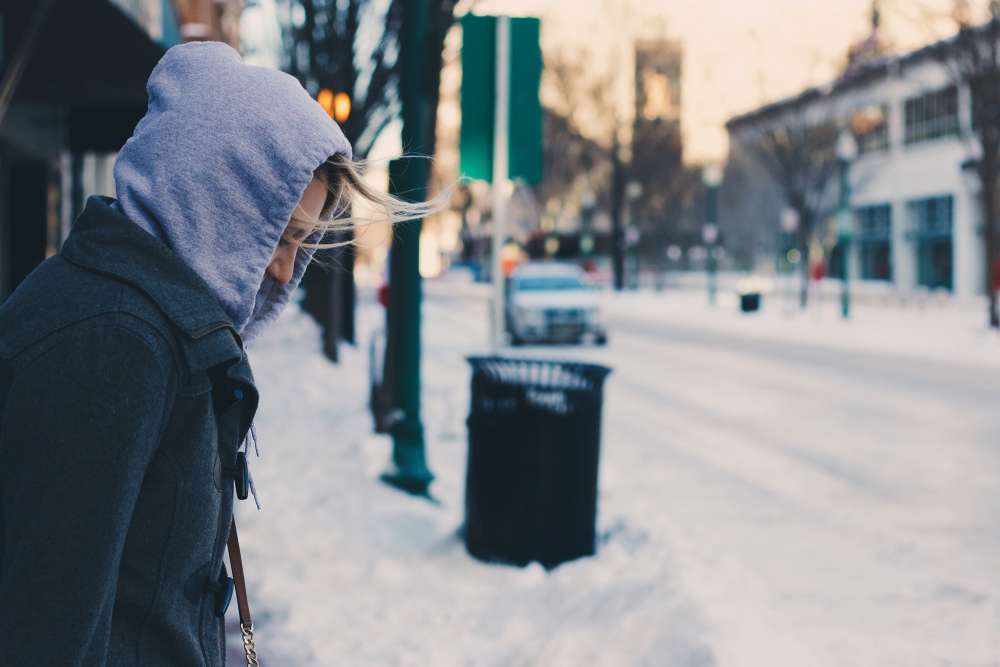 Get an instant, no obligation quote
you can for free register today, and get an instant quote via our platform.
Get a free quote