Collect my waste from Maidstone
First-class zero landfill waste management from your PC or phone.
Get a commercial waste collection quote in seconds.
QUOTE ME NOW
Commercial Waste/Rubbish Collection in Maidstone
Kent, the 'Garden of England' has long been an area of outstanding natural beauty and proud of it. At Collect My Waste we have the environment at the heart of everything we do, which is why, if you're looking for a waste management company that works hard to keep the UK pretty, you've come to the right place.
From the industrial heart of Sittingbourne to the beautiful town of Maidstone, and from the shopping centre of Chatham to Gillingham Marina, no matter what part of Kent your business is located in, we have the waste management and recycling service to satisfy your needs.
With our reliable and established network of recycling partners, not only can we save your business money on the cost of trade waste collection, disposal and recycling (on average we save our customers between 10 – 40%), we also manage your waste duty of care too, leaving you free to concentrate on your business safe in the knowledge that your waste management is in the right hands.
Tailored Trade Waste in Maidstone
From waste collection and recycling solutions for large industrial units, to wheelie bin collections for retail outlets and restaurants for example, our trade waste management solution can be tailored around the needs of your business, whatever the size and whatever the industry it is in. We can also arrange a competitively priced bin bag collection service if that's the best solution for your business: it really is about finding what waste management service works best for you.
But our service isn't only available to the areas of Maidstone, Gillingham, Chatham or Sittingbourne. Whatever part of Kent you are in, whether it is Aylesford, Rainham, Rochester, Sheerness or Faversham, you can be sure that we will tailor a bespoke waste management schedule that fits around your business.
So please, for a free quote, just click on the tab above, or call one of our friendly team who will be happy to assist you with any queries you may have regarding the waste management and recycling solutions available to you today.
1. Request a quote
We searched the entire waste management market to secure the best prices so you don't have to.
2. Input your requirements
Choose your scheduled collection days to suit your ever-changing business needs, without incurring penalties or charges.
3. Get on with your day
Our app keeps you up to date on your collections so you can get on with running your business.
On demand waste collections via our simple downloadable app
Instant quote to collect your waste and recyclables
Environmentally friendly with real-time waste analytics reported
Easy to use dashboard with your data and invoices in one place
Connected, get real time updates about your collections
Super intuitive and quick to set up so you can sit back and relax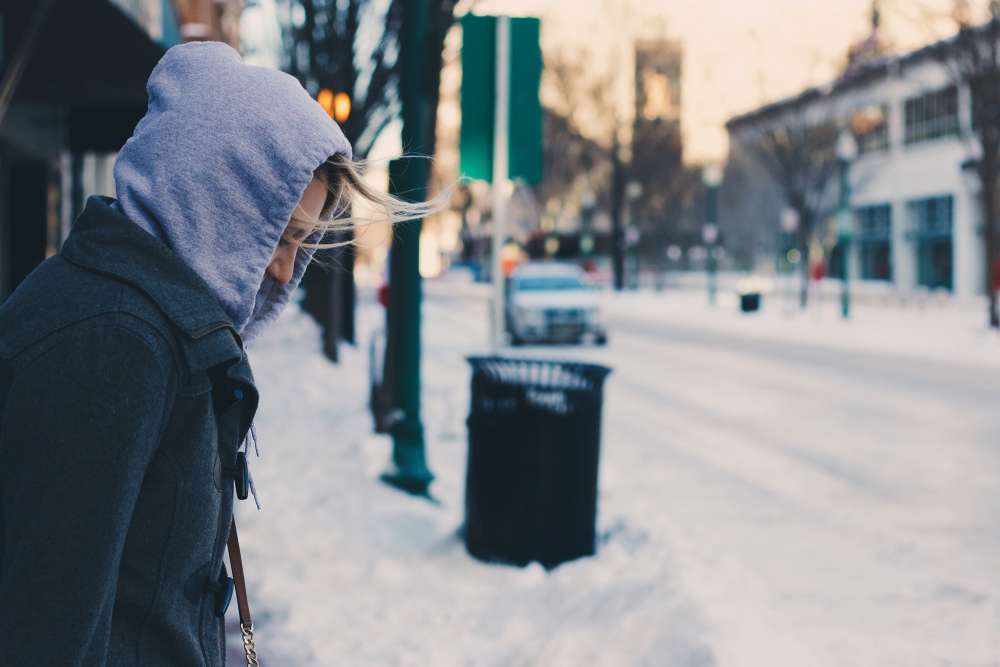 Get an instant, no obligation quote
you can for free register today, and get an instant quote via our platform.
Get a free quote