Collect my waste from Newcastle
First-class zero landfill waste management from your PC or phone.
Get a commercial waste collection quote in seconds.
QUOTE ME NOW
Commercial Waste/Rubbish Collection in Newcastle
Through our regional waste collection partners, Collect My Waste can deliver a commercial waste management service to Newcastle-upon-Tyne and all surrounding areas in the North-East of England, which we believe is unrivalled. With reliable and affordable trade waste collections, Collect My Waste understand that Newcastle is a bustling metropolis. Whether your business is situated in Gateshead, South Shields, Longbenton, or city centre Newcastle, we have the waste collection service modern businesses demand.
Save Money on Your Trade Waste in Newcastle
When it comes to providing a commercial, trade and industrial waste collection and recycling service, we understand that Newcastle demands a reliable, cost-effective and tailored solution to its city waste management needs.
To that end, whether you require office waste collections, industrial waste collections, or trade waste collections; you can be sure that we can supply your business with a commercial waste collection and recycling service that not only benefits the environment, but also your pocket with savings on your current trade waste collection service.
Our track record of delivering the best in customer service coupled with our expertise in waste collection and recycling means that we have the ability to deliver a tailored service to businesses of all types and sizes, whether they are located city centre Newcastle or on an Industrial or Business Park like Cobalt Office Park, Quorum Business Park, Team Valley Trading Estate or the Tyne Tunnel Trading Estate.
So, get in touch today and click for a free quote for all your waste management needs.
1. Request a quote
We searched the entire waste management market to secure the best prices so you don't have to.
2. Input your requirements
Choose your scheduled collection days to suit your ever-changing business needs, without incurring penalties or charges.
3. Get on with your day
Our app keeps you up to date on your collections so you can get on with running your business.
On demand waste collections via our simple downloadable app
Instant quote to collect your waste and recyclables
Environmentally friendly with real-time waste analytics reported
Easy to use dashboard with your data and invoices in one place
Connected, get real time updates about your collections
Super intuitive and quick to set up so you can sit back and relax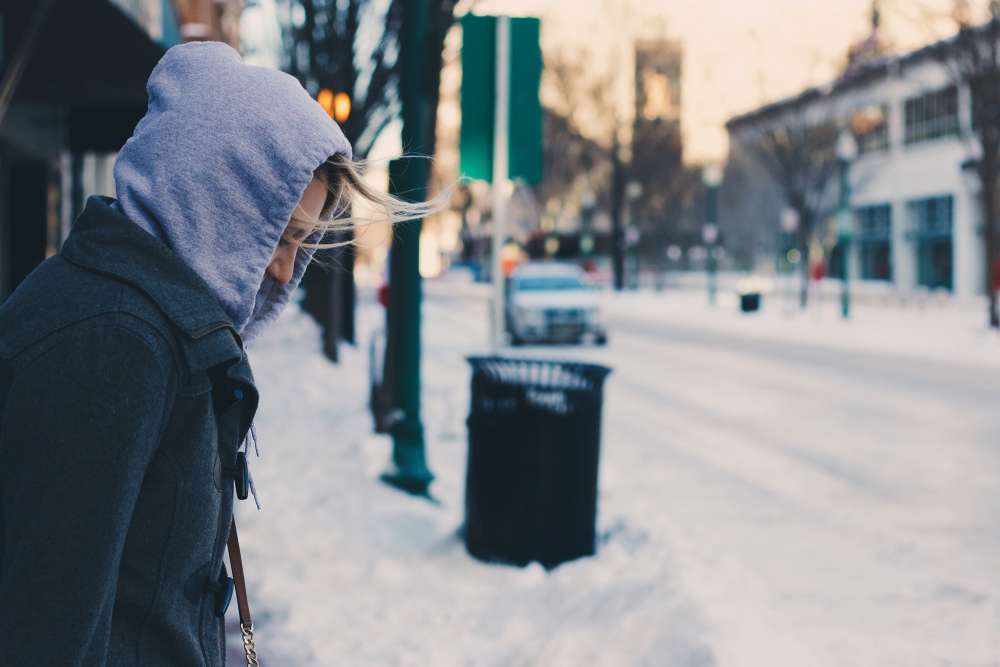 Get an instant, no obligation quote
you can for free register today, and get an instant quote via our platform.
Get a free quote