Collect my waste from Manchester
First-class zero landfill waste management from your PC or phone.
Get a commercial waste collection quote in seconds.
QUOTE ME NOW
Commercial Waste/Rubbish Collection in Manchester
If you're looking for a waste management and recycling service for your business in the Manchester area, then look no further. At Collect My Waste, we have over 25 years experience in the waste and recycling industry, which is why we believe we offer the most competitive and sustainable bin collection service there is for both the city of Manchester and all surrounding areas.
As one of the largest and busiest cities in the UK, Manchester is a vibrant and exciting city full of well established and emerging businesses alike. With great transport links, fantastic venues, a progressive music scene and a rich sporting heritage; it is easy to see why Manchester is such an important cultural and economic powerhouse...but you don't need us to tell you that.
What we can say, however, is that if you're looking for a bin collection and recycling service that has built up an enviable reputation for customer service and is proud of providing Manchester businesses with waste management solutions that save them money; then you've come to the right place.
From the commercial centre of Manchester city centre to the Trafford Retail Park and MediaCityUK and including areas such as Bury,  China Town, Eccles, Pendlebury, Prestwich, Stretford, Salford Quays and the famous Curry Mile, our network of trusted recycling partners can give you the best service we believe there is when it comes to your commercial waste management requirements. We also cover Wigan and Bolton and Rochdale.
Bespoke Waste Collection and Recycling Service in Manchester
By supplying you with a bespoke, reliable and competitively priced rubbish collection and recycling service, we can deliver a service that is better for your pocket and better for the environment.
From bin bag collections for retail outlets and shops, to FELs for industrial units and business parks, and with a wide range of wheelie bins to choose from, we have your Manchester waste collection and waste disposal needs covered. We also only work with the most sustainable waste disposal partners, so you can be sure that the waste you throw out is sorted to divert it away from landfill.
But it's not all about our green credentials; we can save your business money too. In fact, on average, we save customers between 10-40% on their waste management costs, and in a lot of cases, even more.
1. Request a quote
We searched the entire waste management market to secure the best prices so you don't have to.
2. Input your requirements
Choose your scheduled collection days to suit your ever-changing business needs, without incurring penalties or charges.
3. Get on with your day
Our app keeps you up to date on your collections so you can get on with running your business.
On demand waste collections via our simple downloadable app
Instant quote to collect your waste and recyclables
Environmentally friendly with real-time waste analytics reported
Easy to use dashboard with your data and invoices in one place
Connected, get real time updates about your collections
Super intuitive and quick to set up so you can sit back and relax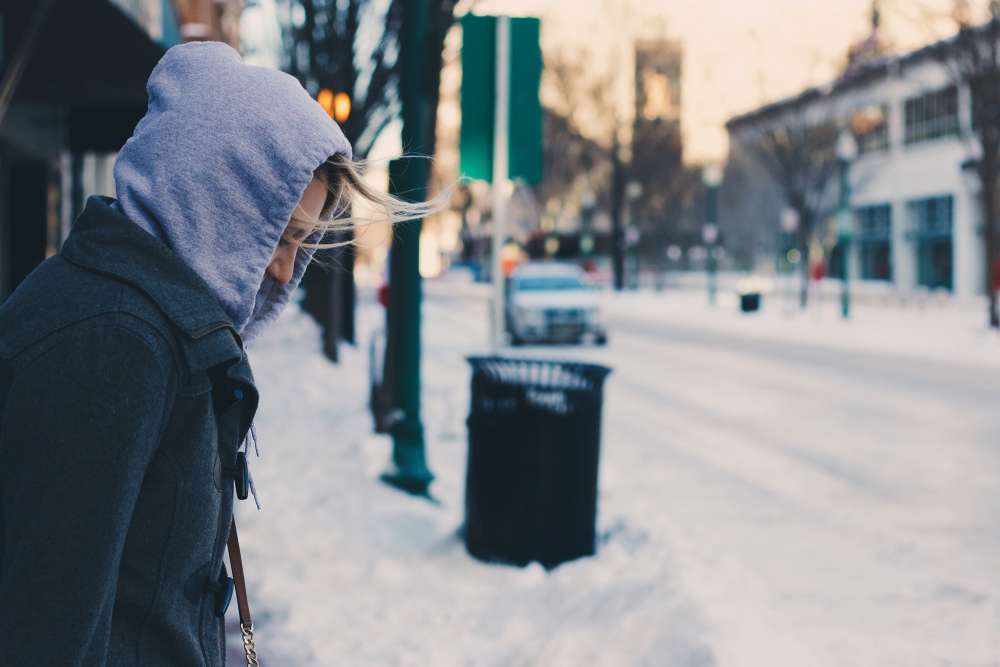 Get an instant, no obligation quote
you can for free register today, and get an instant quote via our platform.
Get a free quote