Collect my waste from Leeds
First-class zero landfill waste management from your PC or phone.
Get a commercial waste collection quote in seconds.
QUOTE ME NOW
Commercial Waste/Rubbish Collection in Leeds
Here, at Collect My Waste, our reliable network of Leeds waste management and recycling partners enables us to deliver a competitively priced trade waste collection service to the city of Leeds, and surrounding areas, which, we believe, is second to none.
We guarantee to save you up to 10% on your current commercial waste collection costs...
As the commercial heart of Yorkshire, with a vibrant and diverse economy, we understand that businesses in Leeds demand a trade waste managementsolution and waste management plan that not only delivers unrivalled service and cost savings, but is environmentally friendly also.
Flexible Trade Waste Disposal/Removal
Whether you own, or represent, a business in the food industry, a retail outlet, or an office with a minimal waste need, no matter what industry you are in, our Leeds waste management service fits around the needs of your business and not the other way around. To back this up we can offer a variety of waste receptacles and bin bag solutions so you can be sure we have your exacting requirements covered.
Our service is not strictly limited to the city of Leeds either. Indeed, we already have many customers the length and breadth of the UK already enjoying our cost-saving waste management and recycling service. So whether your business is located in Bradford, Sheffield, Doncaster or Harrogate, whether you are looking for Halifax waste management, Wakefield recycling services, Selby trade waste collection routes or Huddersfield commercial waste disposal solutions, just get in touch with us today.
At Collect My Waste, we work tirelessly with local recycling companies to divert as much waste as possible from landfill. We are always striving with our partners to find new avenues to improve the environment and reduce waste. We also take care of your waste duty of care and documentation, leaving you free to concentrate on what matters to you.
So, if you have a business in the Leeds area and are looking for waste services and managememt in the Leeds area that can bring tangible savings into your business then please click on the button "Free Quote" to receive your free quotation instantly. 
1. Request a quote
We searched the entire waste management market to secure the best prices so you don't have to.
2. Input your requirements
Choose your scheduled collection days to suit your ever-changing business needs, without incurring penalties or charges.
3. Get on with your day
Our app keeps you up to date on your collections so you can get on with running your business.
On demand waste collections via our simple downloadable app
Instant quote to collect your waste and recyclables
Environmentally friendly with real-time waste analytics reported
Easy to use dashboard with your data and invoices in one place
Connected, get real time updates about your collections
Super intuitive and quick to set up so you can sit back and relax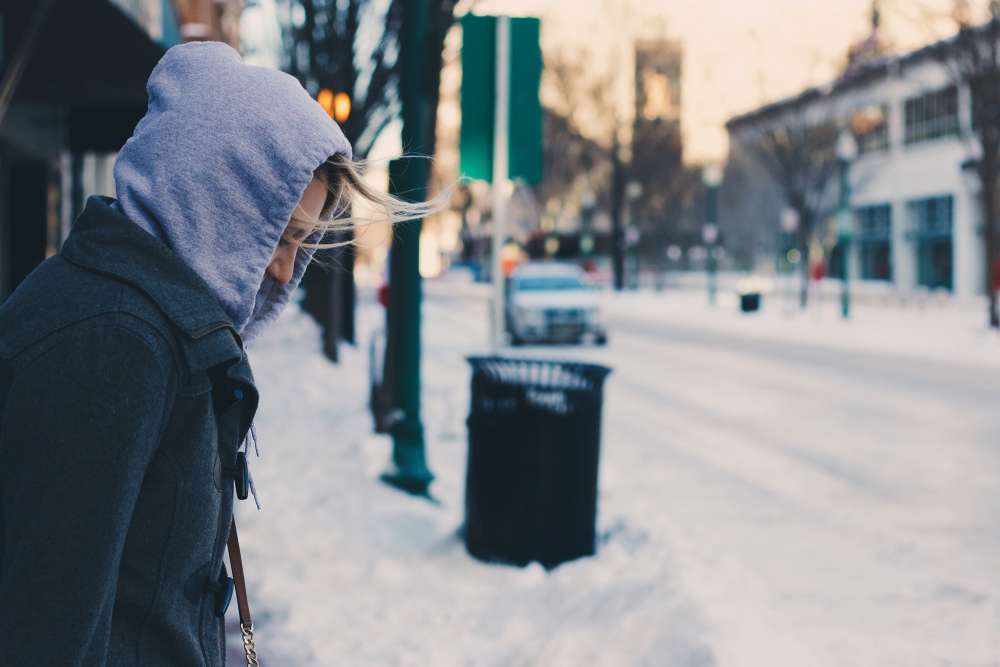 Get an instant, no obligation quote
you can for free register today, and get an instant quote via our platform.
Get a free quote