Collect my waste from Canterbury
First-class zero landfill waste management from your PC or phone.
Get a commercial waste collection quote in seconds.
QUOTE ME NOW
Commercial Waste/Rubbish Collection in Canterbury
From the cathedral city of Canterbury to the historic port of Folkestone and from the white cliffs of Dover to the seaside town of Ramsgate, Collect My Waste have a trade waste management and recycling service tailored for businesses right in the heart of the 'Garden of England.'
When it comes to providing waste management solutions that provide savings to our customers' pockets as well as helping the environment, we believe our service is second to none.
By saving our customers, on average, between 10 – 40% on their trade waste management costs and managing their duty of care, we believe that if you're looking for Canterbury trade waste collection, Ramsgate waste management, Folkestone recycling services or Dover bin collections, you won't find a better or more cost effective service.
Reliable Bin Collections for Canterbury
Indeed, Collect My Waste's waste management and recycling service provides reliable bin collections is available across Kent. So, if you're in need of a waste management service that saves you money, our solution is available in all surroundings areas to Canterbury, including, but not limited to, Margate, Sandwich, Deal, Herne Bay, Whitstable, Hythe...even the village of Wootton!
With a wide selection of bins to choose from, whether you have an office in need of a weekly collection, or are a big industrial unit in need of multiple bins for different waste streams, collected fortnightly, then our service is for you.
All you have to do is simply click on the free quote button above to see how much you can save on your waste management costs. Alternatively, give us a call, and one of our friendly and professional team will talk you through the best solutions available to your business.
1. Request a quote
We searched the entire waste management market to secure the best prices so you don't have to.
2. Input your requirements
Choose your scheduled collection days to suit your ever-changing business needs, without incurring penalties or charges.
3. Get on with your day
Our app keeps you up to date on your collections so you can get on with running your business.
On demand waste collections via our simple downloadable app
Instant quote to collect your waste and recyclables
Environmentally friendly with real-time waste analytics reported
Easy to use dashboard with your data and invoices in one place
Connected, get real time updates about your collections
Super intuitive and quick to set up so you can sit back and relax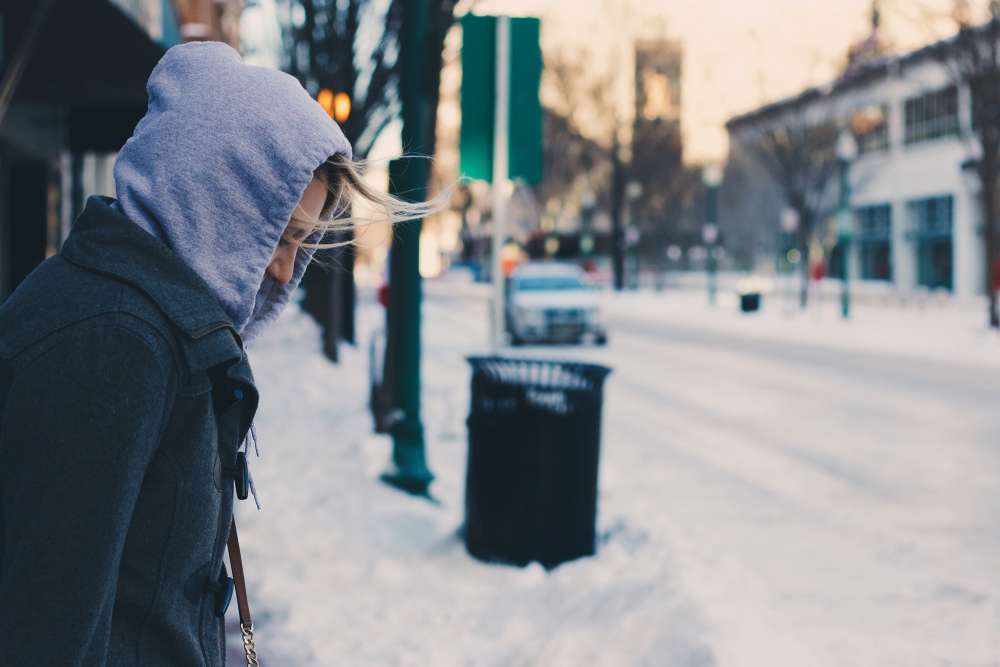 Get an instant, no obligation quote
you can for free register today, and get an instant quote via our platform.
Get a free quote