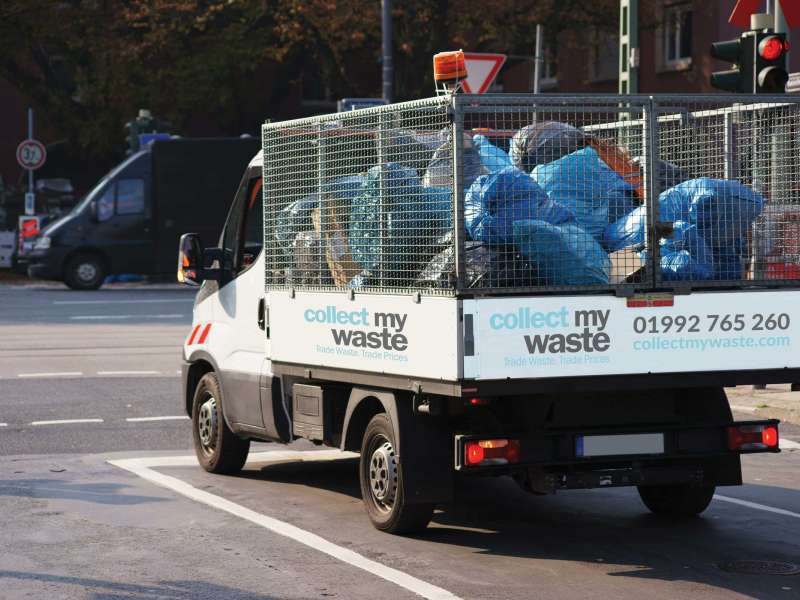 Orchard View Farm
"We have been with CMW for nearly a year now and would certainly recommend them.  Due to the seasonal and weather-related nature of part of our business, we need to flex the collections quickly which they can do easily with as little as 24hrs notice. Very impressed"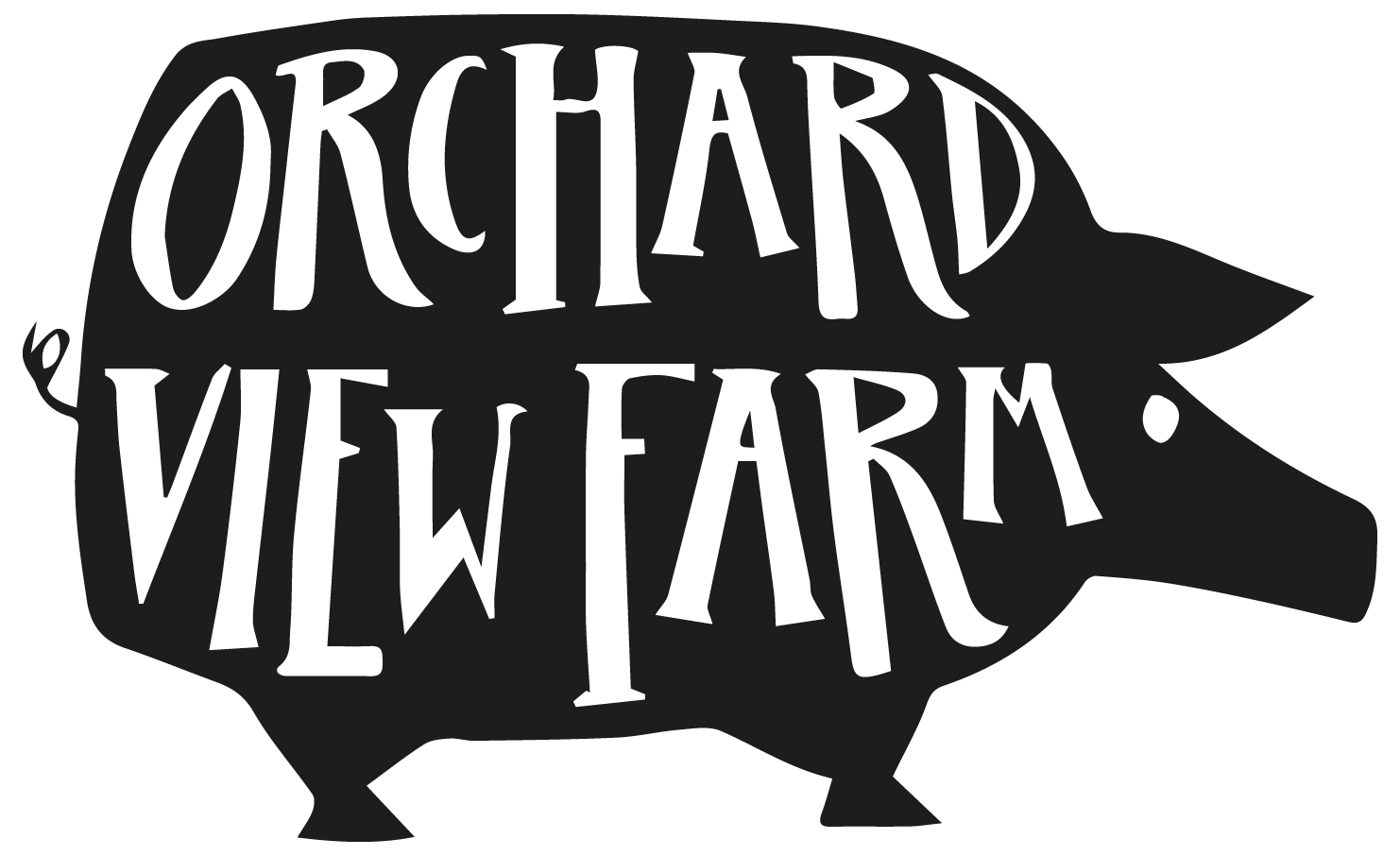 James Mackellar | Owner |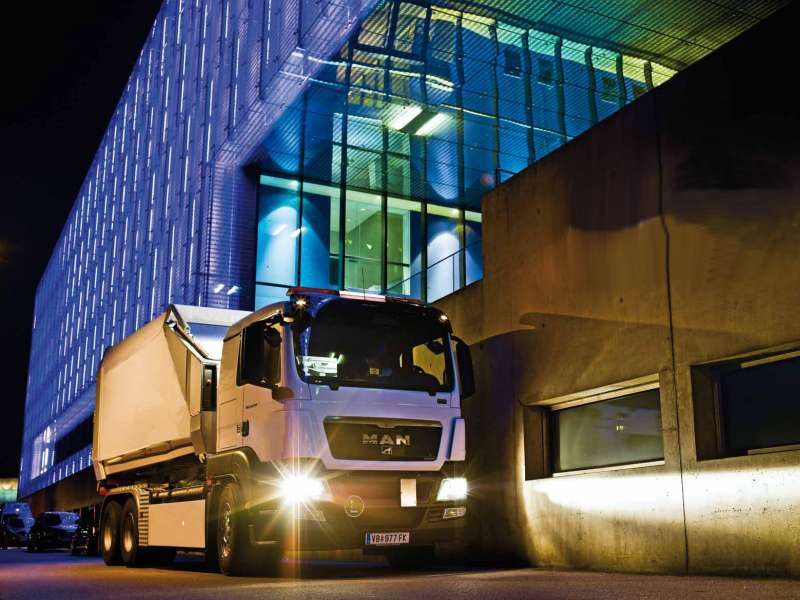 The Good Home
When we first opened our business we needed our business waste collected. We were recommended to use Collect my waste. 
Collect My Waste has been great from the word go, great communication, bins are always collected on time and everyone is so friendly. Highly recommend it, and best of all, great prices.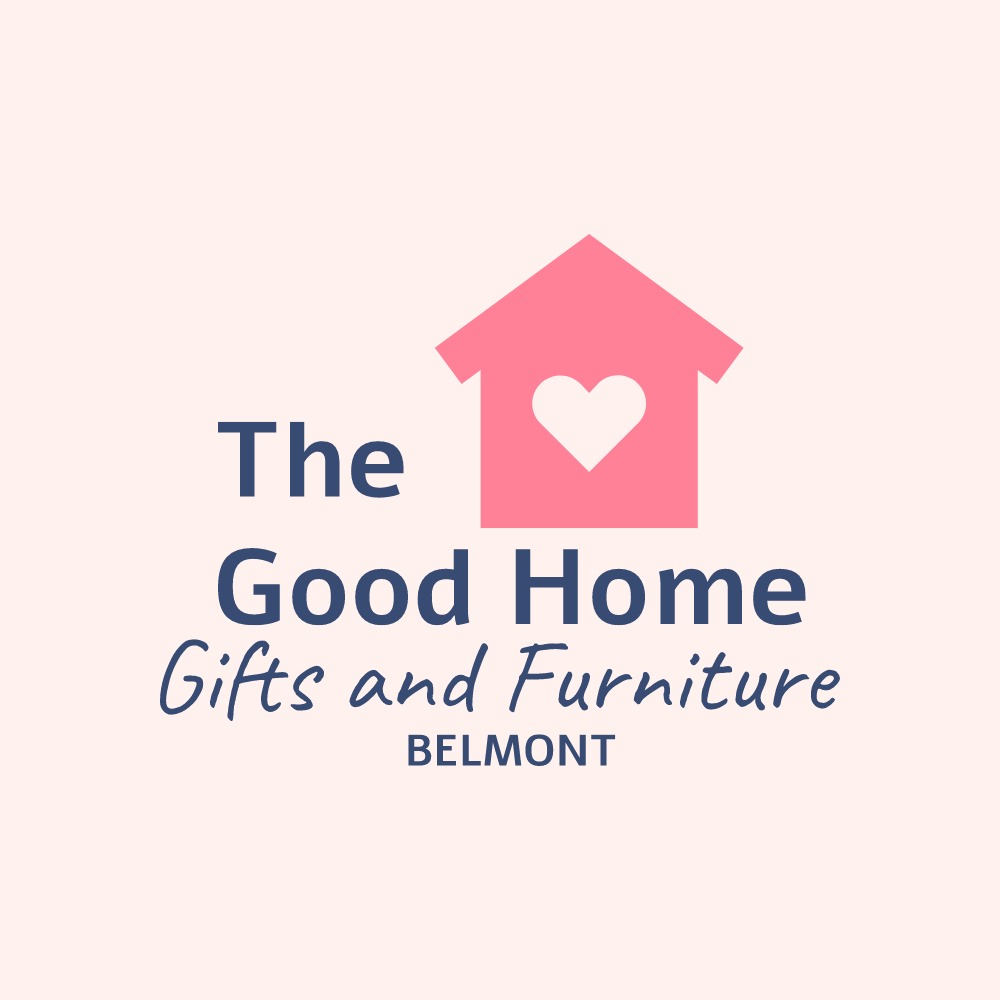 Michelle Schmitz 
Owner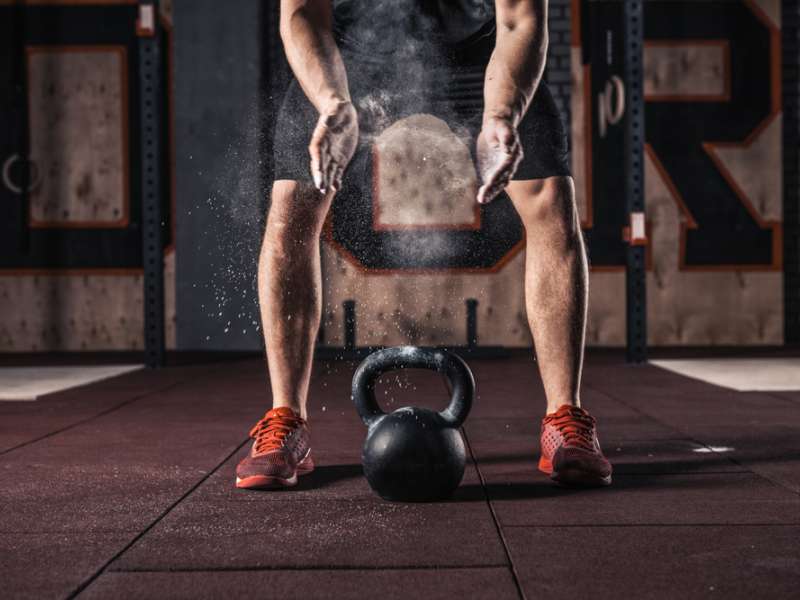 ORE Crossift
'Services have always been prompt and clean. Collect My Waste is amazing, organising one-off pick ups (after events) and continuing to supply our needs, the support we receive is perfect for our needs of a small out-of-hours business'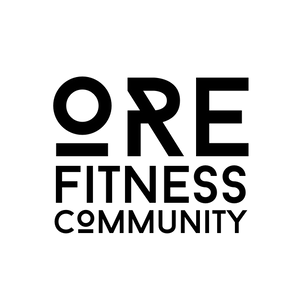 Charlie Gregory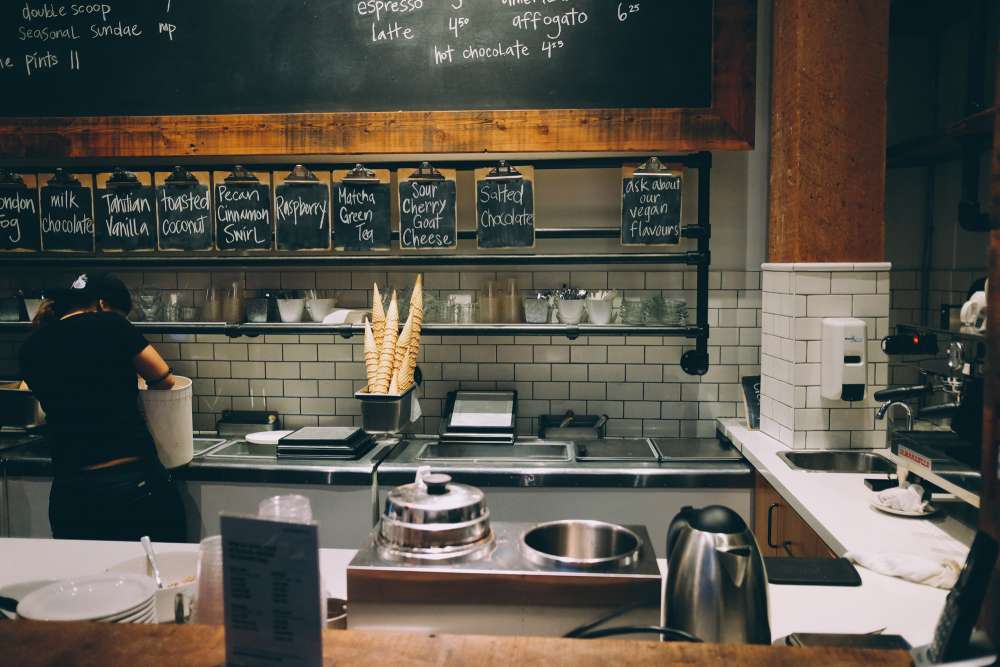 Get a free quote within seconds