Collect my waste from Glasgow
First-class zero landfill waste management from your PC or phone.
Get a commercial waste collection quote in seconds.
QUOTE ME NOW
Commercial Waste/Rubbish Collection in Glasgow
Collect My Waste is Glasgow's first carbon neutral waste management company.
We base our waste management services on solutions that are innovative, financially viable and environmentally sound, providing Glasgow businesses with waste and recycling services that are good for the city, good for its people and good for the planet. We see the value in waste, and will use all available technology and innovation to make sure you send minimum waste to landfill and see optimum financial return from your re-usable or recyclable waste. 
Our waste management and recycling services cater for all waste streams a business produces. Collect My Waste has high level working relationships with all Glasgow's most innovative waste recycling reprocessing and treatment facilities and can arrange the collection and recycling of all waste streams.
We also supply a range of recycling and waste management equipment to help make collection and transport of recyclable waste cleaner, easier and more cost effective for all concerned. Our waste management solutions for the collection, recycling or disposal of trade and commercial waste throughout Glasgow are fully compliant with EU legislation. 
1. Request a quote
We searched the entire waste management market to secure the best prices so you don't have to.
2. Input your requirements
Choose your scheduled collection days to suit your ever-changing business needs, without incurring penalties or charges.
3. Get on with your day
Our app keeps you up to date on your collections so you can get on with running your business.
On demand waste collections via our simple downloadable app
Instant quote to collect your waste and recyclables
Environmentally friendly with real-time waste analytics reported
Easy to use dashboard with your data and invoices in one place
Connected, get real time updates about your collections
Super intuitive and quick to set up so you can sit back and relax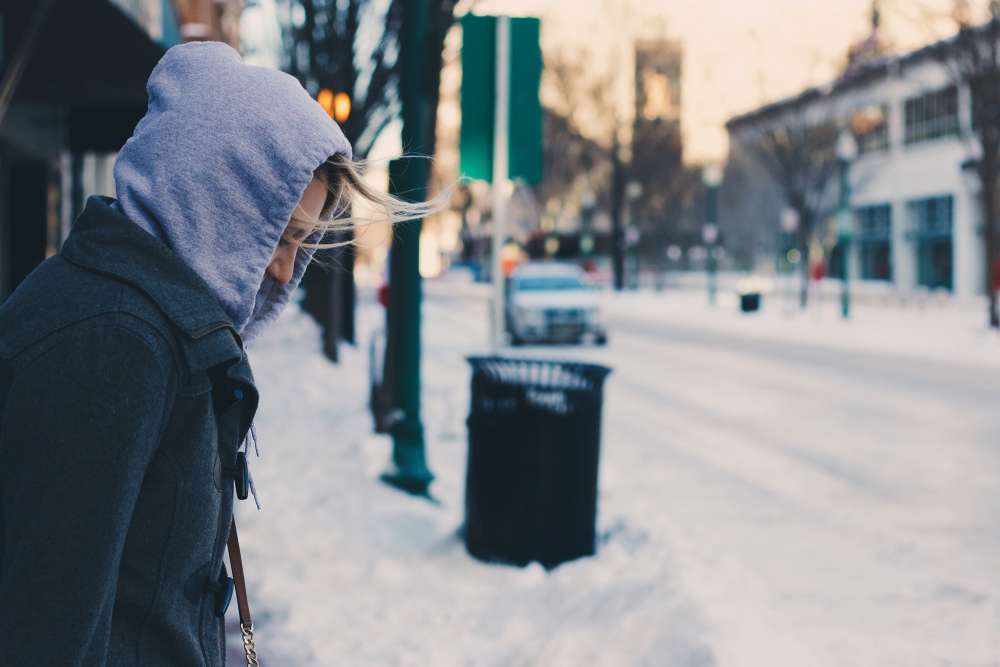 Get an instant, no obligation quote
you can for free register today, and get an instant quote via our platform.
Get a free quote