Collect my waste from Darlington
First-class zero landfill waste management from your PC or phone.
Get a commercial waste collection quote in seconds.
QUOTE ME NOW
Commercial Waste/Rubbish Collection in Darlington
No matter where businesses are located in the UK, trade waste management needs are universal, which is why here, at Collect My Waste, we are proud to deliver a Darlington trade waste management service that can save businesses money.
That's right. No matter where your business is located in the Darlington area. Whether you own or represent a retail outlet in Newton Aycliffe, a restaurant in Dinsdale, an office in Darlington town centre or a unit in the Cleveland Trading Estate for example, our cost-saving Darlington trade waste management and commercial recycling service is available where you are, today.
From wheelie bin routes for general waste and mixed recycling to bin bag collections and front-end loaders, we have the solution that your business needs to keep it compliant with your waste duty of care. Plus, by tailoring our service around the needs of your business we can introduce savings on your current trade waste management costs.
But we're not just about saving you money on your commercial waste management service for Darlington and all surrounding areas.
Trade Waste Collections
Collect My Waste make it our business to source the most ethical and reliable trade waste management and recycling service providers in the Darlington and North-East areas. When it comes to Darlington waste collection, waste disposal and waste recycling, we have our customers and the planet in mind, which is why, you can be sure that the waste your business produces is sorted through in order to divert it away from landfill.
Indeed, we have many customers in the Darlington, Newton Aycliffe, Richmond and Middleton St. George areas already enjoying the peace of mind that comes with choosing a Darlington business waste management service that has their best interests, and those of the planet, at the core of its ethos.
So, to see how much money you could save on your Darlington trade waste collection and Darlington recycling service all you have to do is click on the 'Free Quote' button at the top of this page and input your details. After you have done this, one of our experienced and friendly trade waste cost reduction executives will give you a call to talk through the solutions available to yourself and the cost savings you will be able to enjoy as a customer of Collect My Waste.
1. Request a quote
We searched the entire waste management market to secure the best prices so you don't have to.
2. Input your requirements
Choose your scheduled collection days to suit your ever-changing business needs, without incurring penalties or charges.
3. Get on with your day
Our app keeps you up to date on your collections so you can get on with running your business.
On demand waste collections via our simple downloadable app
Instant quote to collect your waste and recyclables
Environmentally friendly with real-time waste analytics reported
Easy to use dashboard with your data and invoices in one place
Connected, get real time updates about your collections
Super intuitive and quick to set up so you can sit back and relax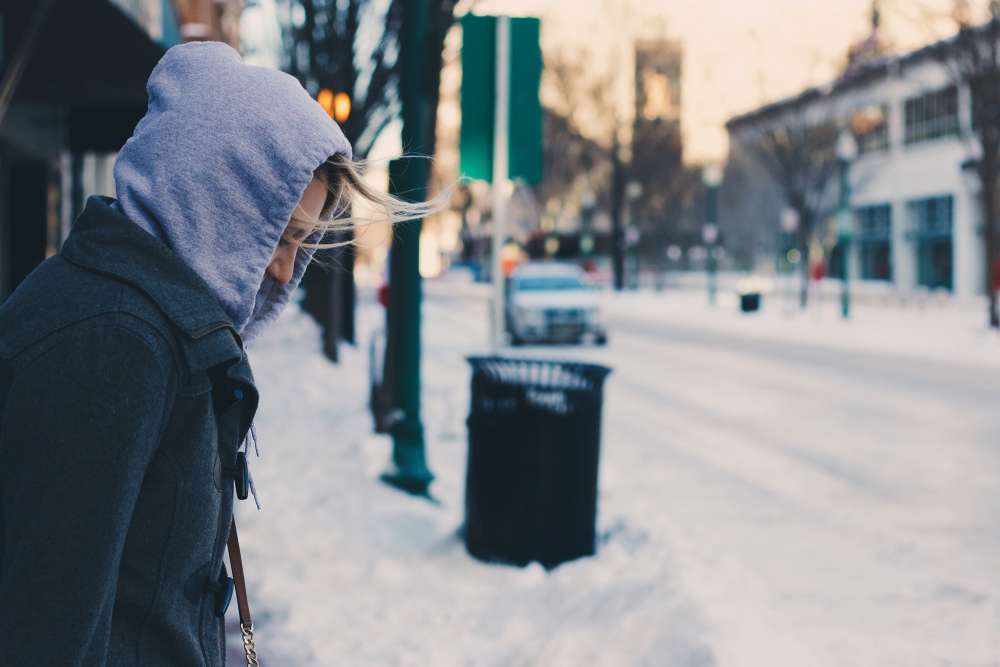 Get an instant, no obligation quote
you can for free register today, and get an instant quote via our platform.
Get a free quote