Collect my waste from Edinburgh
First-class zero landfill waste management from your PC or phone.
Get a commercial waste collection quote in seconds.
QUOTE ME NOW
Commercial Waste/Rubbish Collection in Edinburgh
If you're looking for a commercial waste management service for the city of Edinburgh, or for any of its surrounding areas such as Falkirk, Stirling, Dunfermline, Cowdenbeath, Glenrothes or Livingston, then you have come to the right place.
With many years' experience in the waste and recycling industry, here, at Collect My Waste, we believe we offer the most cost saving waste management service available today.
As the capital of Scotland and with a population of over 450,000, Edinburgh is a rich and vibrant city and an important centre of business. From the old town to the new, Edinburgh demands a reliable and sustainable Edinburgh waste management service that respects its standings as one of the most beautiful cities in the UK: A service which we are proud to provide.
Whether your business is located in the city itself, or in a retail park such as the St. James Centre, Princes Mall or Craigleith Retail Park, a business park like the Edinburgh Park, or in an industrial estate like the South Gyle Trade Park, our service is available to you, plus, it is tailored around your specific business needs.
If you need a waste management service and you own, or represent, a business in one of the surrounding areas such as Livingston, Falkirk, Stirling, Dunfermline, Cowdenbeath or Glenrothes, for example, then you'll be pleased to hear that our cost saving waste disposal and recycling service is available wherever you are too. Whether you need bin bag collections in Stirling, waste management Dunfermline, Falkirk recycling, Cowdenbeath waste collection or Edinburgh waste management services, our service extends the length and breadth of Scotland.
Did we mention that the environment is at the heart of everything we do and that our reliable network of recycling partners are as enthusiastic safeguarding the planet as much as we are? By carefully sorting the waste your business produces, you can be sure that as much of it as possible is diverted away from landfill.
Bin Bags, Wheelie Bins, Front End Loaders
From bin bag collections and wheelie bins to skips and rear, front end loaders and compactors, we provide the full complement of waste receptacles. So no matter the size of your business, no matter the industry it is in and no matter the waste stream, you can be sure that here, at Collect My Waste, we have the cost saving Edinburgh and surrounding areas waste management solution you desire.
We also take care of your waste duty of care, leaving you more time to concentrate on the things that matter the most to you. So, to start saving on your waste collection and waste recycling, please, click on the 'Free Quote' button at the top of the page. 
1. Request a quote
We searched the entire waste management market to secure the best prices so you don't have to.
2. Input your requirements
Choose your scheduled collection days to suit your ever-changing business needs, without incurring penalties or charges.
3. Get on with your day
Our app keeps you up to date on your collections so you can get on with running your business.
On demand waste collections via our simple downloadable app
Instant quote to collect your waste and recyclables
Environmentally friendly with real-time waste analytics reported
Easy to use dashboard with your data and invoices in one place
Connected, get real time updates about your collections
Super intuitive and quick to set up so you can sit back and relax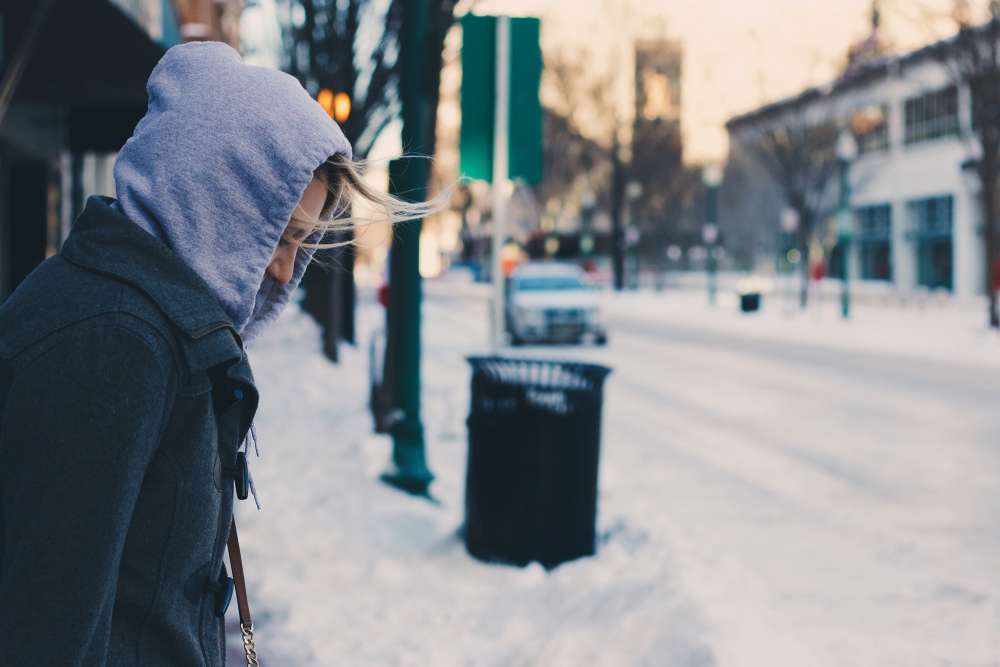 Get an instant, no obligation quote
you can for free register today, and get an instant quote via our platform.
Get a free quote